Pioneers in the industry, we offer Designer Wallpaper in Lucknow, India.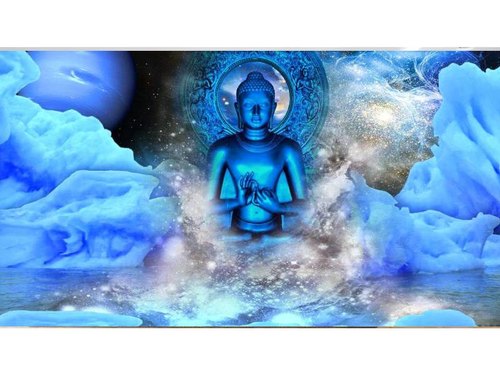 Offer you a complete choice of products which include Customize Wallpaper, Wallpaper, Customize Wall Paper, 3D customized Wallpaper, and Designer 3D Wallpaper in Lucknow.
Pioneers in the industry, we offer Foam Bricks from India.
If we talk about home designing, there is a vast range of elements and tools to help you add texture, pattern, color, and depth to a space. A beautiful area includes all these components like texture, depth, style, color, and a focal point to create a layered and well-designed scheme. Well, there are many ways to treat your walls and ceilings. Yet, wallpaper is the only mode by which you can achieve all of these emphatic design qualities together as a single package. Thus, wallpaper is the most comfortable and least expensive way to turn your space beautiful without adding any other element.
Moreover, wallpaper is worthwhile not only for its aesthetic appearance but also adds to the longevity and durability of your walls. As it is most beneficial, durable, and cost-efficient and adds a protective layer to the wall that is also cleanable and washable. It likewise can add very slight texture and depth for more visual appeal that cannot be attained with just a simple flat coat of paint. Once you have explored wallpaper in Lucknow, you will inevitably throw away your misconceptions of wallpaper and know its positive benefits that cannot be achieved with paint alone.
Wallpaper brought the "wow" factor to walls. There is so much to choose from like vinyl, textile, embossed finishes, and so much more while selecting wallpaper in Lucknow. Bold or soft colors and enigmatic prints can serve as an accent & feature wall in a room.
Moreover, placing wallpapers is a quicker process than painting your walls. I am sure you are not unaware of the suffering of putting up with a house that is being painted for days or weeks. If you live in Lucknow and want your home to look great, there are numerous varieties of wallpapers in Lucknow. Unlike paints, wallpapers can be installed in as short as a 24-hour time period- well, it depends on the size of the room.
Looking for an exquisite collection of designer wallpapers?
The Wall Designers is the right destination for it.