Pioneers in the industry, we offer Interior design from India.
Lucknow Interior Designer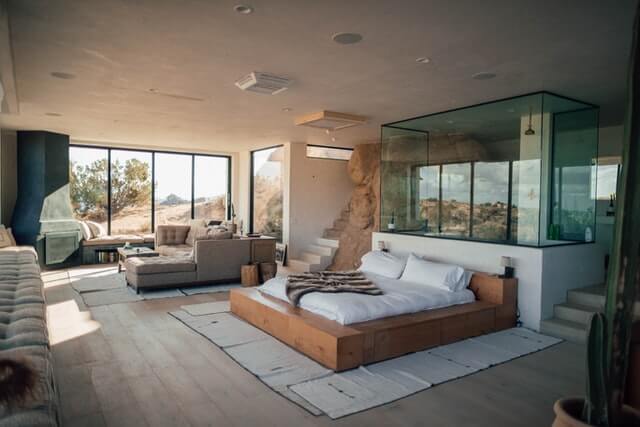 Interior design is a multidisciplinary art that needs professional artists (designers). We provide a completely personalized service that helps you design and execute the interiors for your dream home. Our expert Lucknow Interior designer in Lucknow delivers solutions that simply couldn't come from any other part of the building industry as they tie together wide-ranging expertise with an aesthetic. 
We have highly trained professional Lucknow interior designer, not just people with a good eye for color and a knack for picking furniture. With an extensive contact list of reliable and trustworthy companies, from drapery companies to furniture and accessory suppliers, The Wall designers coordinate & get the job done as efficiently as possible. 
Our Lucknow interior designer provides solutions that aren't just useful but also attractive. They don't believe in "it's ugly but it works" as they are dedicated to finding elegant solutions that will look as good as they perform. Before starting functioning, our designers talk to you in detail to understand your vision and help you design a space that is in sync with your tastes and preferences.
Solutions We Provide
Our designer takes care of all your home design requirements from the first call to the final handover.

Our professional designer understands your requirements and brings your dream home to life.

We help you choose the material and texture you love for your home 

Our team works out the project duration with you keeping in mind various activities planned.
What We Design
Furniture

Furnishings and Décor Accessories

Lighting

Painting and Wallpaper

Wardrobe Designs
Our Lucknow Interior Designer provides end-to-end designing and execution, including furniture, furnishings, decorative lighting, décor accessories, modular kitchen designs, painting, and civil work. Apart from that, We completely involved our clients in the design process so that they get to witness the beautiful transformation.
We pride ourselves on providing you with best-in-class personalized designs to fit our client's needs. You can consult with our customer experience specialist (CES) and Lucknow interior designer to finalize the interior design that works for you.
Looking for an Interior Designer?
The Wall Designers is the right destination for it.