Aluminum Composite Panel or ACP Sheets is another age material utilized for compositional structure outsides, insides and signage applications.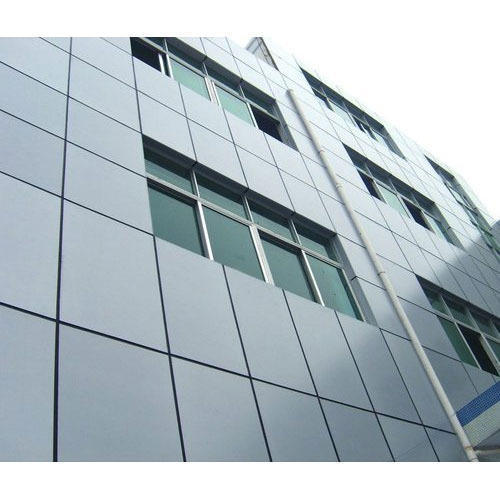 Aluminum Composite Panel is viewed as quite possibly the most tough, improving surface material accessible and flaunts upgraded execution properties. ACP Sheets created by sandwiching layers of aluminum foil and LDPE and melding them under serious hotness and tension. The subsequent item is solid, waterproof and accessible in an assorted scope of stylistic themes to make a contemporary practical downpour screen exterior.
Looking for an exquisite collection of ACP Panel
The Wall Designers is the right destination for it.